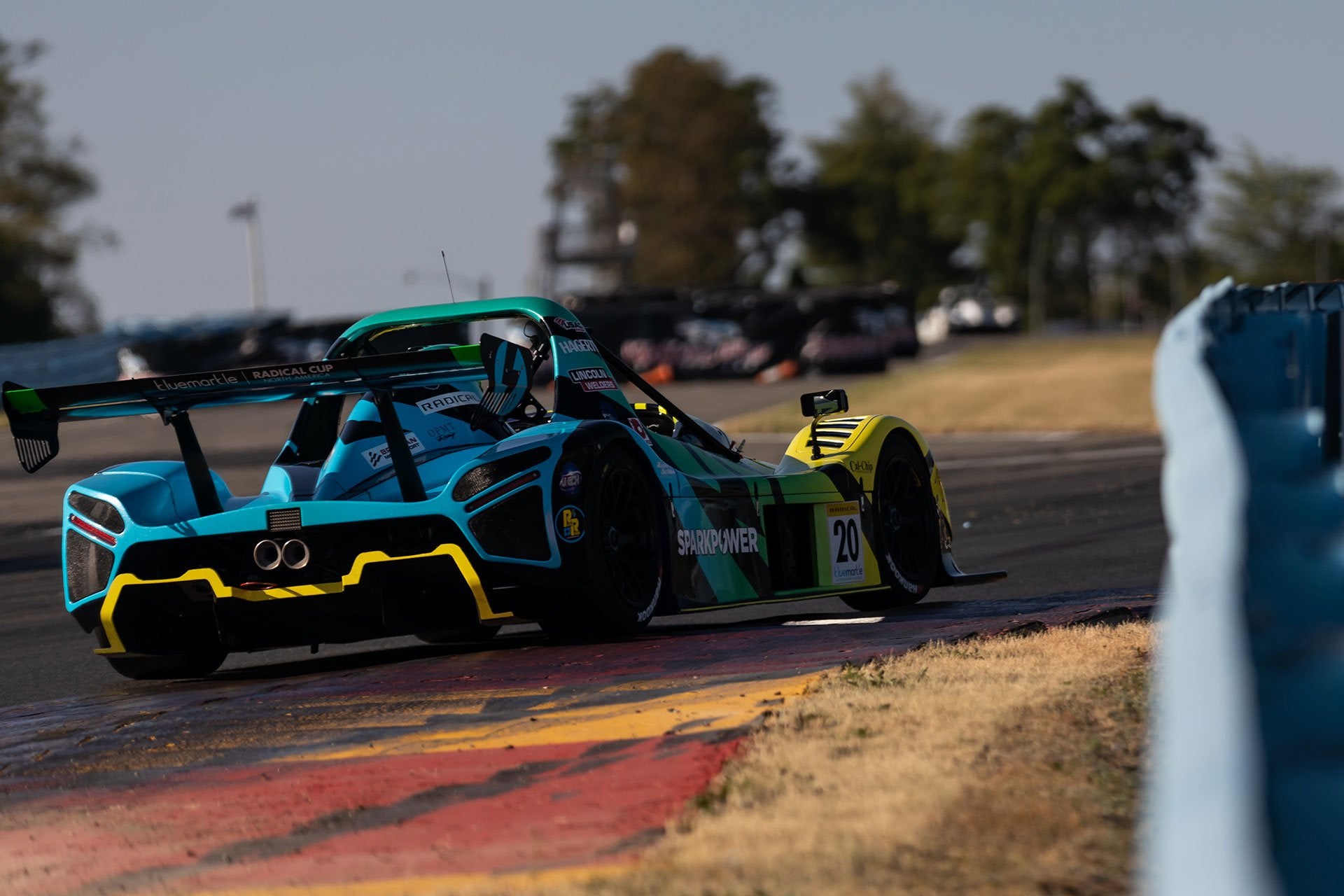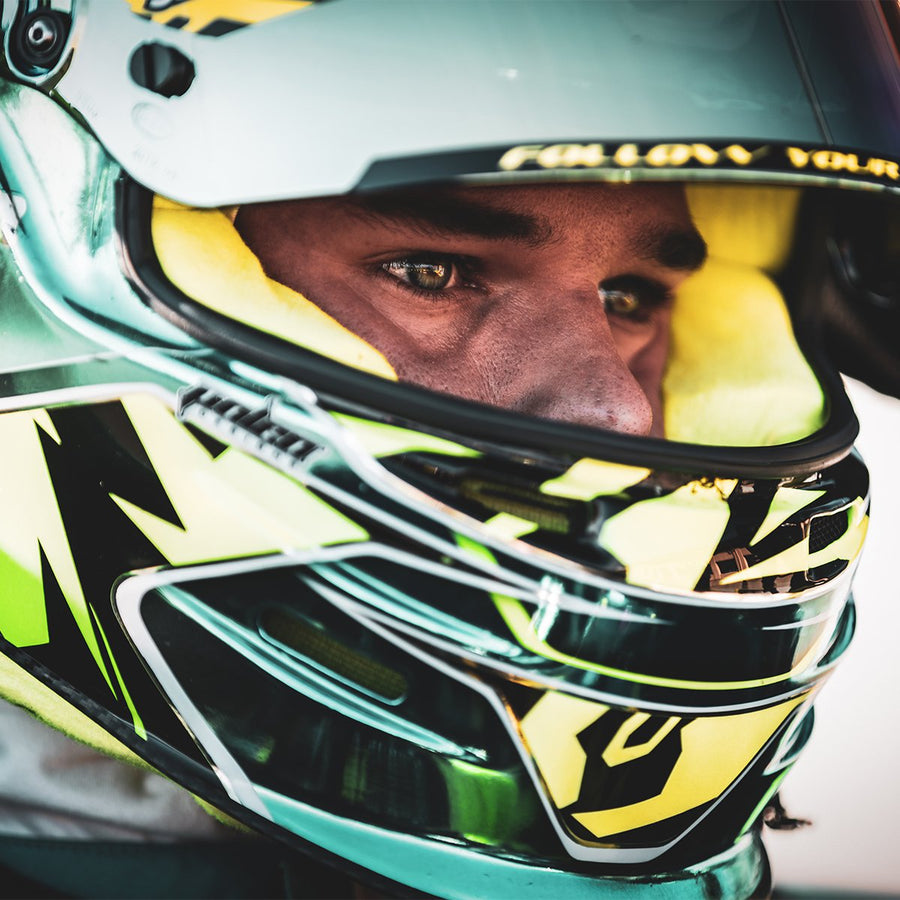 Our Impact
Raising Awareness
One Lap At A Time.
Our goal is to raise awareness for autism by harnessing the power of story telling. By sharing Austin's story with the world, we aim to educate, inspire, and as a result empower each and every person we come in contact with.
We aim to empower those with autism to do great things and empower those without it by providing them with a deeper level of love and empathy for their fellow human beings.
We Work With
Great People

PRESENTATIONS
Inspiring the world with Austin's story,
told live and in-person.
Our purpose is to share, educate and inspire students with Austin's incredible journey of struggles and successes while he continues to chase his dreams in motorsports. Austin made history in 2020 becoming the first person with autism in the world to win a National car racing championship by winning the 2020 Radical Canada Cup. A feat he repeated in 2021. Austin has become quite the celebrity in motorsports as well as an inspiration to children and adults all over the world. We have presented Austin's story in schools right across North America, Australia, Bermuda and the United Kingdom to well over 100k students
In regard to the presentation itself, it takes about 55 mins from beginning to end and that includes, a slide show that goes along with script, an educational Autism video, which highlights the most common traits with the disorder. We finish off with a 5min extremely inspirational video, which shows some of Austin's accomplishments, people he's met on his travels and some of the amazing adventures he has been on. We usually follow that with a question period, and we try to limit that to 10 or so questions to keep time to a minimum.
After questions we invite the students to come up and meet Austin and get signed hero card from him, which will serve as a reminder for them to follow their dreams. We are targeting grades from 2-12 but we are able to do younger groups upon request. What we need..... Projector and a screen and we provide everything else
What They're Saying
Feedback from presentation audience members.
I thoroughly enjoyed Racing With Autism on so many levels. Firstly, by telling Austin's story, you truly highlighted information about autism for students, many of whom didn't know that autism looks a bit different for every person who lives with it and that a person with autism may not look outwardly different than everyone around him or her. But the underlying message of Racing With Autism is a story about hope and perseverance and courage in the face of adversity. Hearing about some of the challenges Austin faced in his life, and even when he began racing and was so small, shows incredible courage and tenacity. Because Austin is only a little older than the students in the audience, his message rings truer than hearing about an adult who overcame challenges. Finally, this presentation showed the boundless love that families have for each other. Seeing all of Austin's family at the presentation, participating and supporting his endeavour

Charles Bowman Public School had the pleasure of a visit from Racing with Autism! Upon organizing the event, the emails were quick, prompt, and precise. When they came to visit, we were super excited immediately because the crew brought in a real-sized cart! The team was very pleasant and full of smiles during the entire presentation. The information that was shared was student-friendly and interesting. There was a slide show present with great pictures to support the information being relayed. It was an incredible opportunity for students to comfortably learn about autism and become inspired to get involved in one way or another. Austin is a truly amazing individual; he signed cards for the students to take home as an autographed keepsake. We will always welcome Racing with Autism back to our school!

Tanya Rypstra, Grade 4/5 teacher from Charles Boman Public School

Hillside would like to thank you all of your team for coming out and making a presentation for our grades 3-8 recognizing World Autism Awareness Day. It was an honour meeting you all and listening to your experience. We weren't sure what to expect, but may I tell you that I haven't seen the community this engaged in an assembly. Afterwards, I had so many staff, parents and students comment on what a moving story you shared. A male grade six student thanked me for arranging it and then said, "That was so powerful. I wanted to cry." Your words Jason, did indeed bring many of us to tears. You made us aware of the isolation, fears and emotions that go hand in hand when your life is impacted by Autism. And then to hear Austin speak made us feel so privileged! Your messages touched our hearts and stirred up an empathy people will not forget. May you always race with happiness. Thanks again for making us 'aware'!!!

Joyce Lehman, Hillside Public School

Hello, I had the absolute privilege of listening to your presentation in school this morning. I feel I wanted to say how truly inspiring Austin and you, his family are. I was extremely touched by Austin's journey & I was humbled by the reaction of our pupils, some of who I'm sure can relate in many ways. Days come & go by so quickly in our hectic lives, however I'm pretty sure today will be remembered by so many of us for a very long time, it was most definitely one of the highlights of me working in education

Adele Cadman, Teacher Southam College Year 7 Southam England

Hello Jason, I need you to know how totally inspiring myself, the staff and most importantly the students found the session you ran on Friday at Southam. I had students coming to see me all day to ask when you were coming back and would they get to see you all again. Austin is an incredible young man, but what was certain was that yourself and Shane most certainly did not give yourselves enough credit for your dedication to ensuring Austin is able to reach his potential. Austin is extremely lucky to have such wonderful people by his side, and I spoke with one of my Autistic students yesterday who said, and I quote, "I think this is what my mum has been trying to tell me, I can do anything, I think she believes in me as much as Austin's dad believes in him". She totally read the situation and she read it beautifully. So much so on the way to my lesson, she was on her way back to see you to say thank you. Thank you so much for coming back to Southam,

Hopefully see you all in your next tour of the UK have a safe trip home.

Kate Adele Poole, Head Year 8 Southam College Southam England